Third Coast
Investigations
Wisconsin Private Investigators
Private Investigators located in Delafield, Wisconsin. We handle private investigation cases across all-Southeastern, Northeastern, Lake Country, Fox Valley, and throughout the whole state of Wisconsin.
Our mission at Third Coast Investigations is to provide affordable, reliable, and efficient investigation services for individuals, businesses and attorneys alike. Third Coast Investigations investigators are fully insured and licensed by the state of Wisconsin.
Private Investigators Services
We supply professional facts and information in a detailed report so our clients can make informed and smart decisions. Our cases are always handled with the utmost discretion and confidentiality. Our customers' peace of mind is paramount. At Third Coast Investigations, every consultation is free.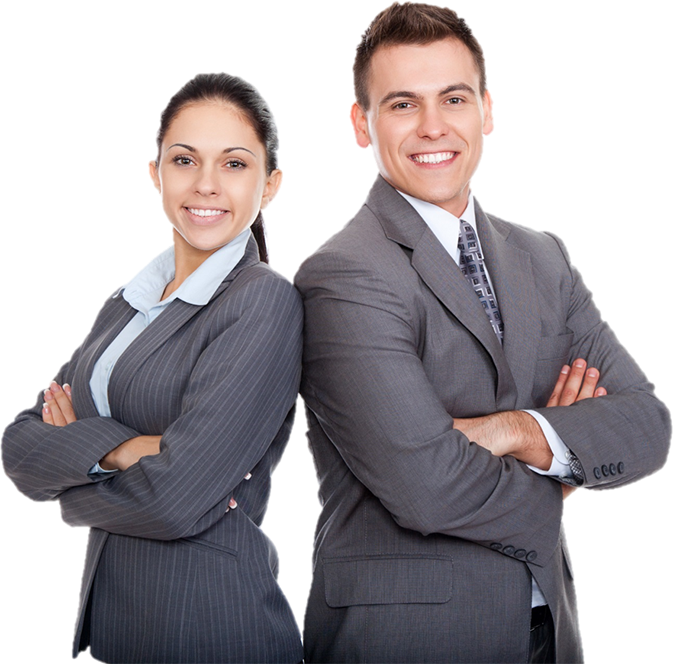 Why is Third Coast
Investigations unique?
Third Coast Investigations is a truly unique private detective agency. We don't outsource or subcontract any of our investigations statewide and all phone calls and contact between us and our clients is done exclusively by the president and lead investigator Brandon. This means you will be getting quality service and all of your questions answered immediately.
You won't wait overnight, when we say we are 24/7/365 we mean it. We can be almost anywhere in the state within 3 (usually less) hours of a phone call. We offer 100% free consultation in person and phone. Finally, we require monthly and yearly training for all investigators. This keeps everyone fresh, trained and constantly learning.
Wisconson Private Investigators
TCI  Private Investigators serves the following counties:

Brown, Calumet, Dane, Dodge, Fon Du Lac, Jefferson, Kenosha, Milwaukee, Outagamie, Ozaukee, Racine, Walworth, Washington, Waukesha, Winnebago, and all of WI.
Investigating in the following cities:
Appleton, Beaver Dam, Brookfield, Burlington, Butler, Cedarburg, Delafield, Delaven, Dousman, Eagle, Elkhorn, Elm Grove, Fort Atkinson, Franklin, Genesee, Germantown, Green Bay, Hartland, Hartford, Horicon, Jackson, Jefferson, Johnson Creek, Lake Geneva, Lake Mills, Madison, Menomonee Falls, Mequon, Milwaukee, Mukwonago, Muskego, Nashotah, New Berlin, Oconomowoc, Oshkosh, Palmyra, Pewaukee, Slinger, Sussex, Wales, Waterloo, Watertown, Waukesha, Waupun, West Allis, West Bend and beyond!