What is an Asset Search?
It's a nationwide search to locate personal property or real estate held by a person or corporate entity. An asset search is one of the most specialized investigative services we offer which requires extensive experience, knowledge and resources. At Third Coast Investigations – we know that it's not just about plugging in information into databases and handing over results.
A successful asset search and investigation takes considerably more effort. Yes, proprietary databases are one of the resources we use. It also requires extensive information gathering. We use field investigations, surveillance, public records, and many other sources to identify all assets requested.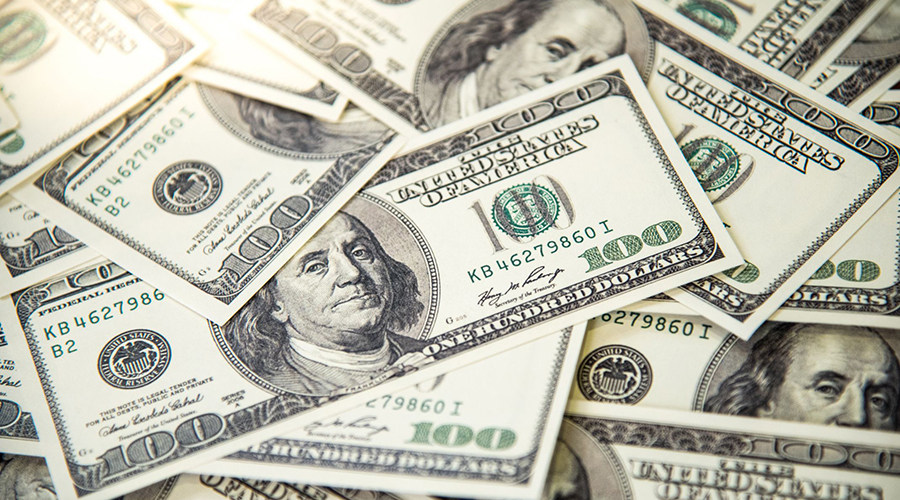 Why do I need an Asset Search?
There are numerous reasons why anyone would want to conduct a asset search investigation. Here are a few:
Divorce – There are huge motivations to hide assets in divorce proceedings. Being able to identify hidden or undisclosed assets can provide a huge boon to your side financially while also showing dishonesty.

Before Litigation – Is it worth someones time and effort to take someone to court? Even if you have insurmountable evidence and the verdict goes your way there is no guarantee anyone will pay you. Before entering in this venture It's useful to know if they are able to cover your claim.
Embezzlement and Employee Fraud – Someone who makes a modest amount suddenly buys a house in the Caribbean? Decides to buy high end cars, or pay off loans in record time? It means they are living way beyond their means. Chances are, they are cooking the books.
Business Partners Due Diligence – Before entering into a new partnership or joint venture it's important to know if a potential partner is being honest and is able to meet their current and future obligations.
What are some of the things we can identify in our Asset Searches?
Corporate Asset Searches can identify:
Business Bank Search (Name, Address, Type of account)
Real estate and deeds
Available mortgage information
Corporate Filings
Judgments
Bankruptcies
Federal and state tax liens
Corporate officers, members and other responsible associates
Dunn and Bradstreet records
IRS 500 employee benefit information
Uniform commercial code liens (UCC Filings)
Current contact information (addresses and phone numbers)
Registration information for any associated motor vehicles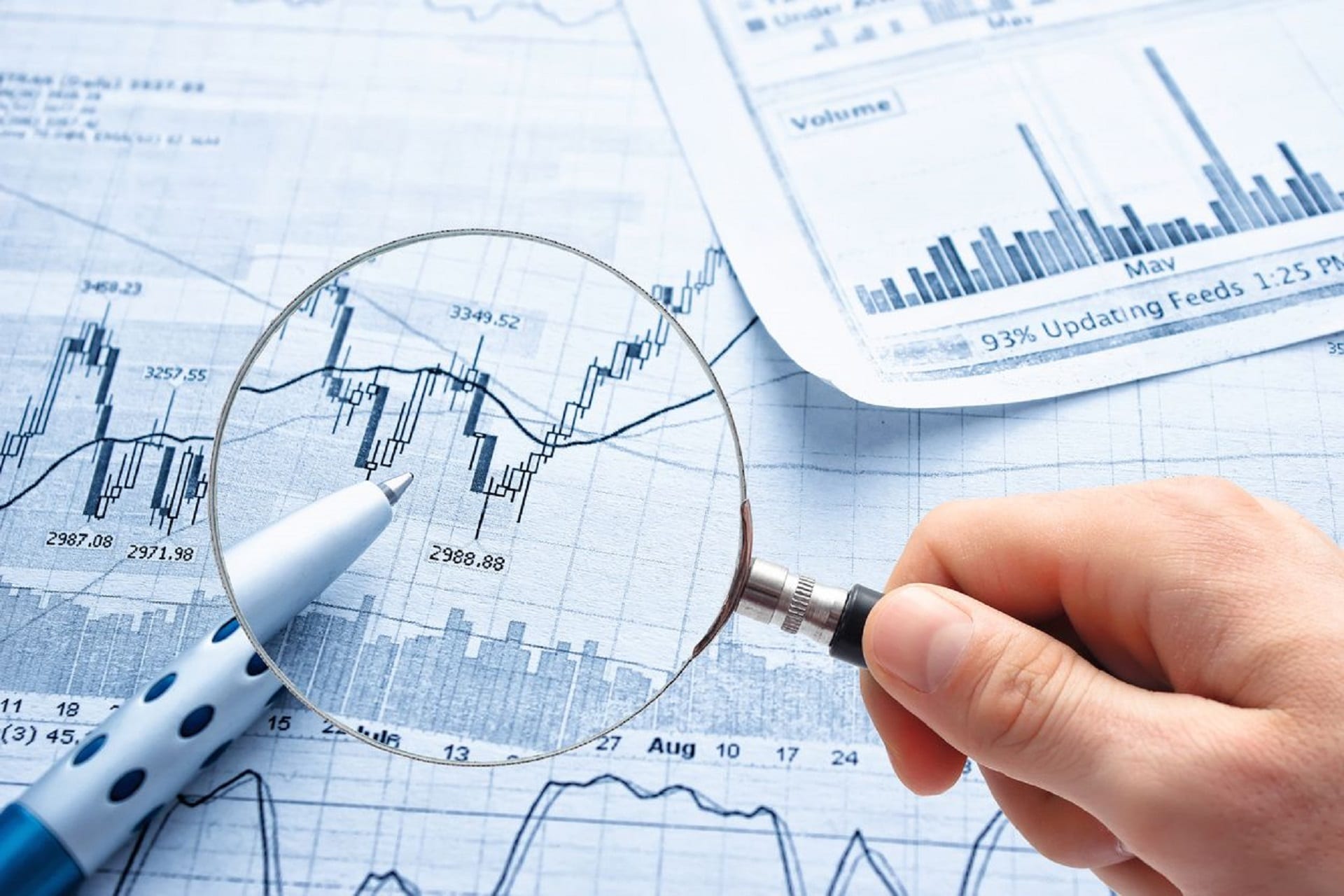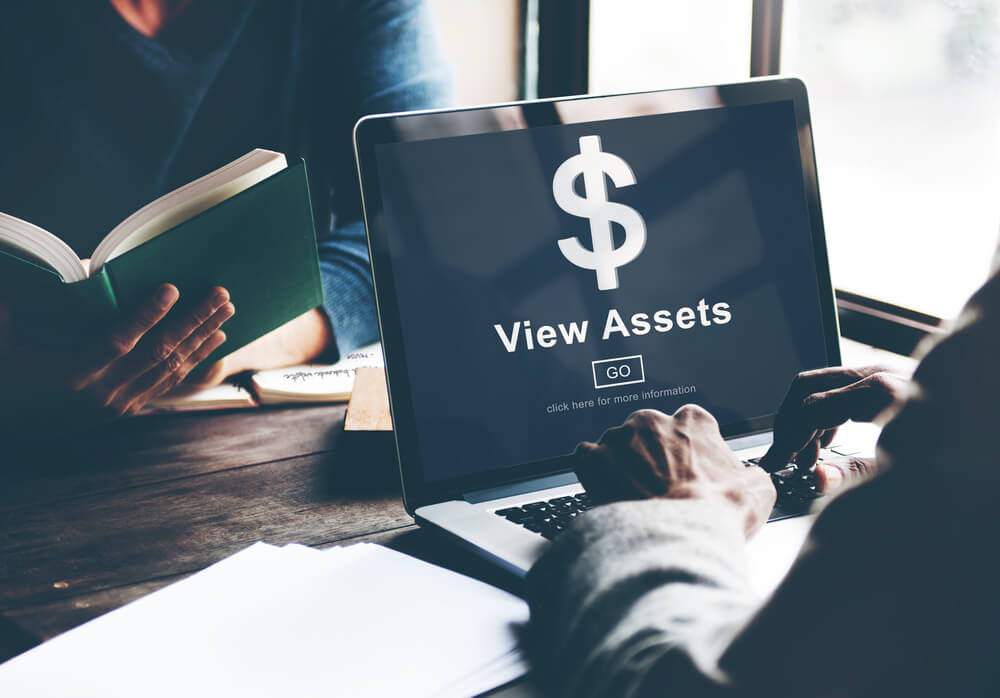 Individual Asset Searches can identify:
Bank Search (Name, Address, Type of account)
Real estate and deeds
Available mortgage information
Motor vehicle registration and liens
Watercraft registration and liens
Aircraft registration and liens
Judgments
Bankruptcies
Criminal Records
Uniform commercial code liens (UCC Filings)
Federal and state tax liens
This is not a comprehensive list. For specific inquiries, contact us.
As you can see, asset searches are not a typical search and requires an intense amount of effort and time. Thankfully, after dozens of successful asset searches we are confident in our abilities to identify almost any asset nationwide.
Asset Search Investigator
Call Third Coast Investigations – Professional Wisconsin Private Investigators now for information regarding Asset Searches, any other service or for a free phone consultation.