What is a process server?
A process server or server of process is an individual who delivers court documents or a notice of a legal action. In the state of Wisconsin, you do not need a process serving license, while other states do.
Why hire a private investigator to do process serving?
TCI does offer routine serves. However, we specialize in difficult individuals. This includes: celebrities (we will verify your purpose and credentials extensively), wealthy people and gated communities, people on the run, or anyone who is constantly moving or looking over their shoulder.
Anyone can knock on a door and hand a document over. This is why most companies charge $35 dollars in the area to accomplish this task. What if they know someone is coming and don't answer? They changed addresses? Are they hostile? There is a reason law firms, individual persons, companies and others contact TCI to handle complex process serve situations. When other process serving companies can't deliver we are the go to source. We won't be the cheapest price in town but this is for a good reason.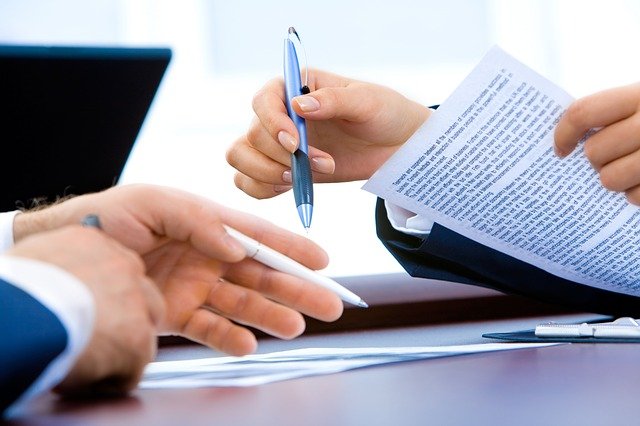 Our skip tracing abilities (locating individuals) are second to none. When an address provided isn't correct we put our skills to the test. For a fee, we can locate almost any individual nationwide. Our pricing structure is different depending on circumstances. Make no mistake we have a skill set and resources no process server can possibly offer.
What documents can you deliver?
✔Custody papers
✔Family Court & Divorce
✔Civil
✔Criminal
✔Small Claims
✔Evictions
✔Motions, pleadings, judgements
✔Any legal document which needs a process server.
✔We deliver many other types of documents! Call us for more information.
We conduct process service in Madison, Milwaukee, Waukesha and throughout Wisconsin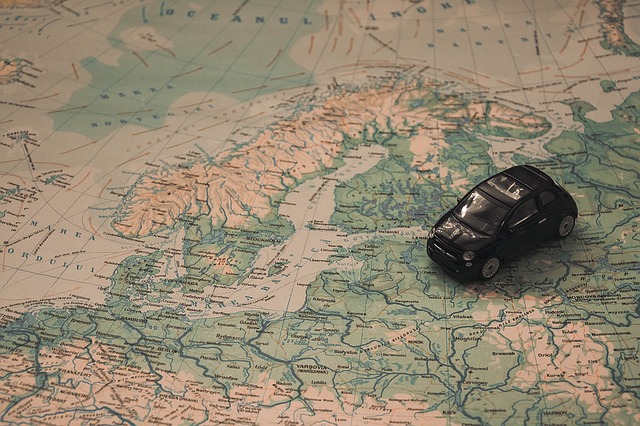 What if the person is hard to locate?
We offer nationwide skip tracing and locate services. Based on our experience with other process servers and private investigators they say they will provide a skip trace for a small or nominal fee. This is unfortunate because this usually consists of a Google or "national" database company search. The search usually includes outdated or redundant data. While some people searches can take less time than others we know this is an art and is not a skill easily acquired.
Our agency does handle routine process serving but when it comes down to seemingly impossible situations we specialize in completing them. For these situations we base our pricing based on hourly rates. We won't give up after a certain amount of attempts. We know how important the situation is and we dedicate the appropriate amount of time and resources to accomplish serving them. This can be accomplished through our extensive proprietary databases, public record searches, surveillance, interviews, trash searches, and intelligence gathered through years of experience.
What do I need to know about price and other information?
Our pricing structure depends on: complexity, number of individuals needed to be served, location and miles traveled, timing, and a number of other reasons. We can serve people the same day as requested, along with filing documents in court. Additional fees do apply.
We provide notary and proof of service FREE of charge. When the person or company doesn't show up to court you will have proof our service was attempted or completed. If you need us in court our agency has investigators who have testified in numerous trials and are available as needed.

Call Third Coast Investigations – Professional Wisconsin Private Investigators now for information regarding Process Serving, any other service or for a free phone consultation.