What is a background check?
Simply put, the aim of a background check is to find out the truth on someone. There are many layers to background checks. Every one is different, and you can literally go as deep as you desire.
These are some of the things TCI can find for you:
Criminal Records
Complete Residence History
Locate others living at or associated with their residence
Confirm Date of Birth
Criminal Records
Arrests
Drivers Licenses
Vehicle Ownership
Sex Offender
Professional Licenses
Judgments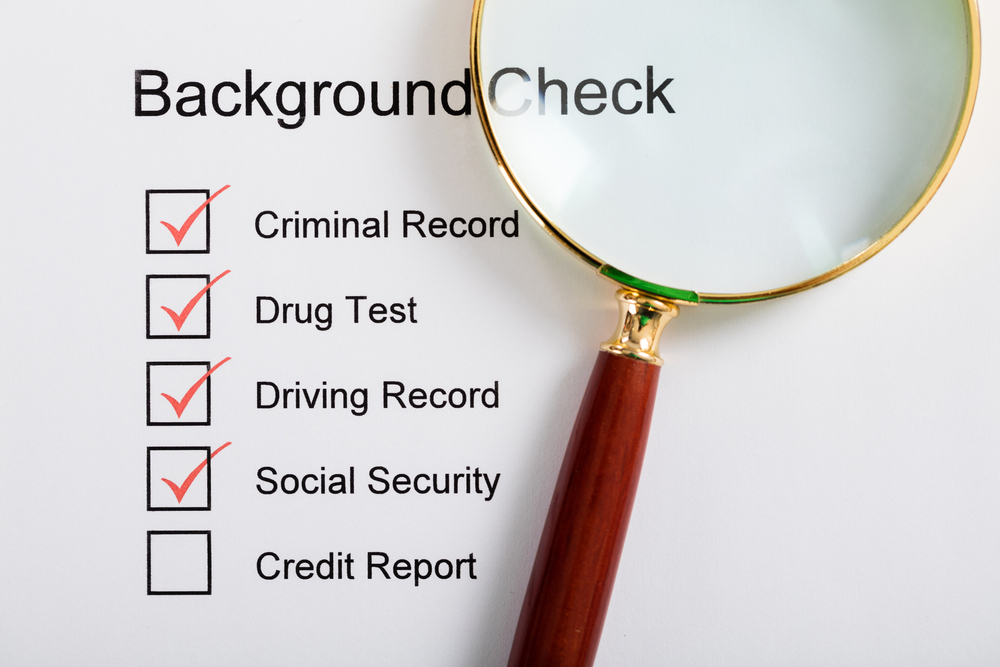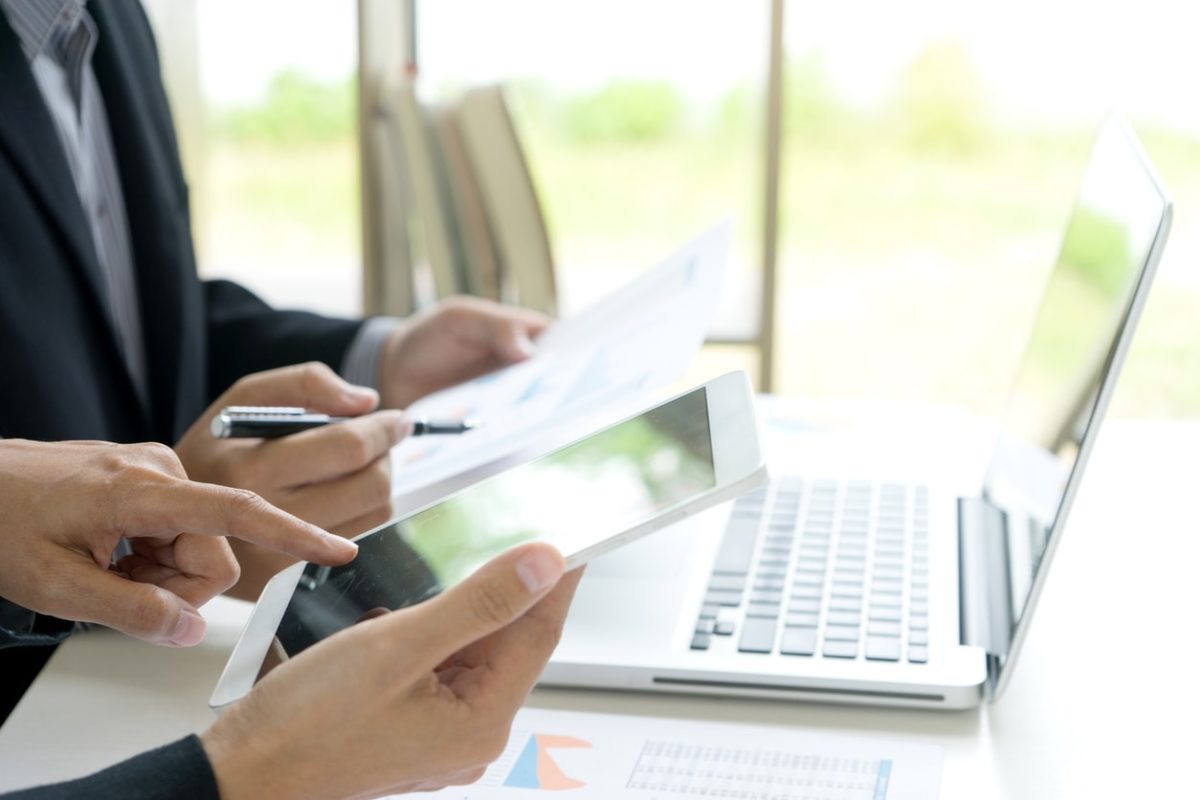 Bankruptcy records
Verification
Education and Degree Verification
Military Verification
Possible Relatives
Social Network Information
Asset Searches
Professional Licenses
Concealed Weapons Permits
Hunting/Fishing Licenses
Neighborhood Profiles
Criminal records from state, county, and multi-state.
We conduct background checks in Milwaukee, Madison, Waukesha, and throughout Wisconsin
Why perform a background check?
There are a lot of reasons you would want to check up on someone. It can be time consuming and very expensive in some circumstances without doing your part to know who you are dealing with. These are the main reasons:
Hiring Employees:
Known as a pre-employment screening. Before hiring an employee, it's important to verify and gather all necessary and important information so that you can make the right decisions before you bring them onto your team.
Due Diligence:
Due diligence background checks are used to assess the background and character of a potential business partner in a business venture before entering into a financial relationship.
Tenant Screening:
Tenant Background Services help property owners determine a tenant or potential tenant's background. Protect your property from problem renters. Don't make the mistake of letting anyone rent from you. Tenant turnover can be extremely expensive.
For Litigation:
Attorneys use private investigators for litigation to have as much leverage as possible. A background check has the potential to reveal information about people that can be used to attack credibility and verify or refute the testimony in question.
Assessing a potential relationship:
Before entering marriage or getting serious it's important to check the background of your partner. Protecting yourself and assets from being taken advantage of can potentially save you lots of time and money.
Any bad situation:
Lets face it, sometimes things don't go as planned. You have been taken advantage of, or a situation has turned against you. We are here to connect the dots and make sure you are informed.
Related information:
Don't trust any cheap background check services you find online. Chances are, they use out of date databases and information you already are aware of. Be aware that there is no such thing as a national criminal records check. There is one "nationwide" criminal database, the FBI database, also known as the NCIC (National Crime Information Center) database. The FBI database is not public record and cannot be legally accessed by anyone other than criminal justice agencies. When you hire TCI to do a background check/investigation, we will use open-sources, proprietary databases and information developed through human intelligence to uncover the reputation of the person of interest. Only a private investigator has the resources and experience to get the information you need.
Background Checks
Call Third Coast Investigations – Professional Wisconsin Private Investigators now for information regarding background checks, any other service, or free phone consultation.