Surveillance is the art of monitoring a target or subject's activities through observation and close watch. It is observation of the behavior of people or objects. Typical subjects or targets are people, places, and vehicles.
Our professionally conducted video and photo surveillance is the best and most accurate way of determining the whereabouts, daily activities, and movements of the subject or object in question. You can be confident that our determination, diligence, and attention to detail will expose what you need to know. We will provide a copy of all documentation, images, and video relevant to your decision-making.
Our experienced and highly trained investigators use a wide range of industry leading equipment. From EOS SLR cameras, to mini, virtually undetectable video cameras. We stay ahead of the curve and make sure no matter the situation, our equipment is never a limitation. We consider ourselves leaders in the surveillance industry.
Surveillance is used in many types and stages of investigations, such as: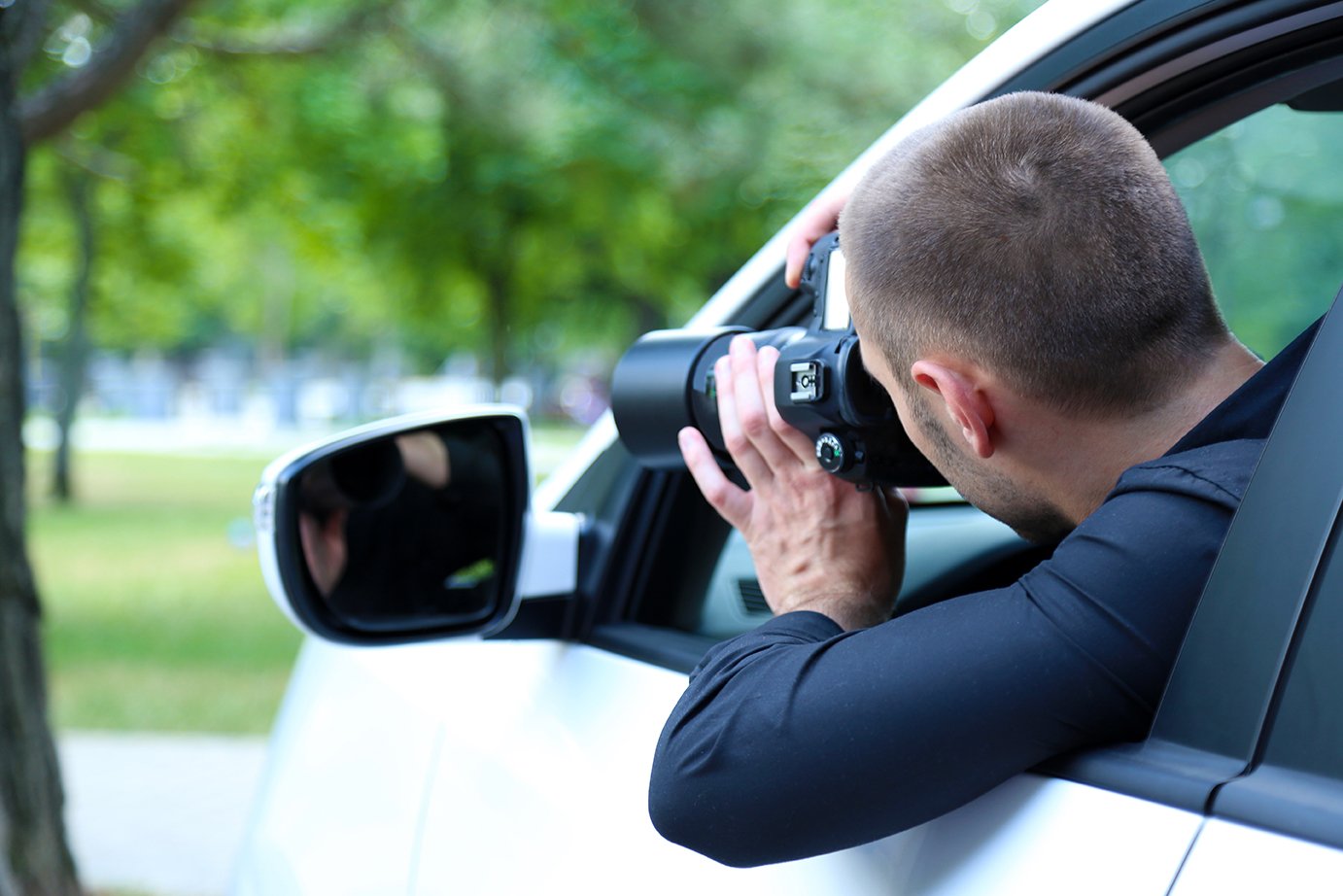 Infidelity/Cheating Spouses/Significant Other
When your significant other needs to be kept an eye on, TCI is at your service. Due to the nature of this service, please give us as much notice as possible. We will work with you to determine the right time and date and to hammer out the details.
Child Custody
TCI will provide any information on deadbeat parents by tracking them down, providing proof of employment or income not claimed, and performing asset searches.
Child Support Investigations
If you have reason to suspect that a parent or guardian is unfit to provide proper care for a child, we can help you. Providing the necessary video/photo evidence to help courts render a decision.
Integrity and Mystery Shopping
TCI will go shopping and obtain lawful video of any transaction that takes place while also documenting any suspicious activity or fraud taking place.
Activity Checks
TCI can check for activity at any address, or we can visit a business and take photos.
Undercover Investigations
Undercover investigators can be used to work undetected as a member of staff inside your workplace gathering important intelligence, information, and evidence.
Insurance Claims including:
• Bodily Injury Claims
• Workers' Compensation Claims
• Disability Claims
• Litigation Support
TCI works with insurance carriers to determine if the claims are legitimate by providing the necessary photographic proof and video evidence you need to support your argument.
Professional Video and Photo Surveillance
Call Third Coast Investigations – Professional Wisconsin Private Investigators now for information regarding surveillance, any other service or schedule a free phone consultation.