Insurance Investigations Service
We provide specialized investigative services to insurance carriers, companies, and adjusters. Our investigative services, which include surveillance, interviews, background checks, and activities checks, help insurance adjusters and attorneys around the state and beyond. Our goal is simple: We want you to make educated and responsible claims decisions.
According to Coalition Against Insurance Fraud it is estimated that $80 billion is paid out annually in fraudulent insurance claims. This affects almost every American – raising the average premium by around $950!
Don't allow your premiums to be a waste of money.
Call TCI to safeguard your insurance privileges.
Warning signs of possible fraud:
• Discrepancies about how the injury occurred.
• Not reporting the injury promptly or late
• No witnesses.
• Knowingly disgruntled or unsatisfied at work.
• Misses medical appointments.
• Employee is never home when you call.
• Engages in activity not consistent with their injury.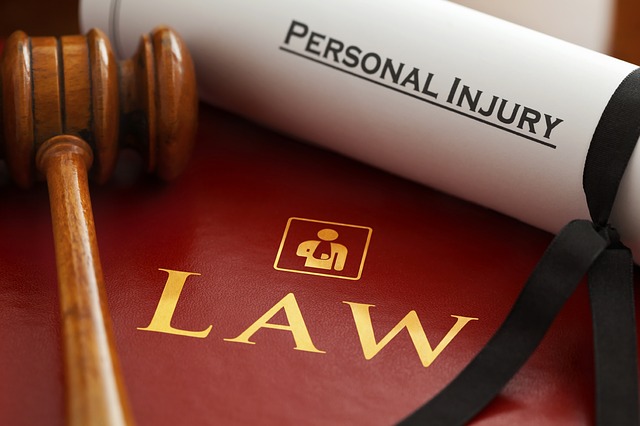 We conduct insurance investigative services in Milwaukee, Waukesha, Madison,and throughout Wisconsin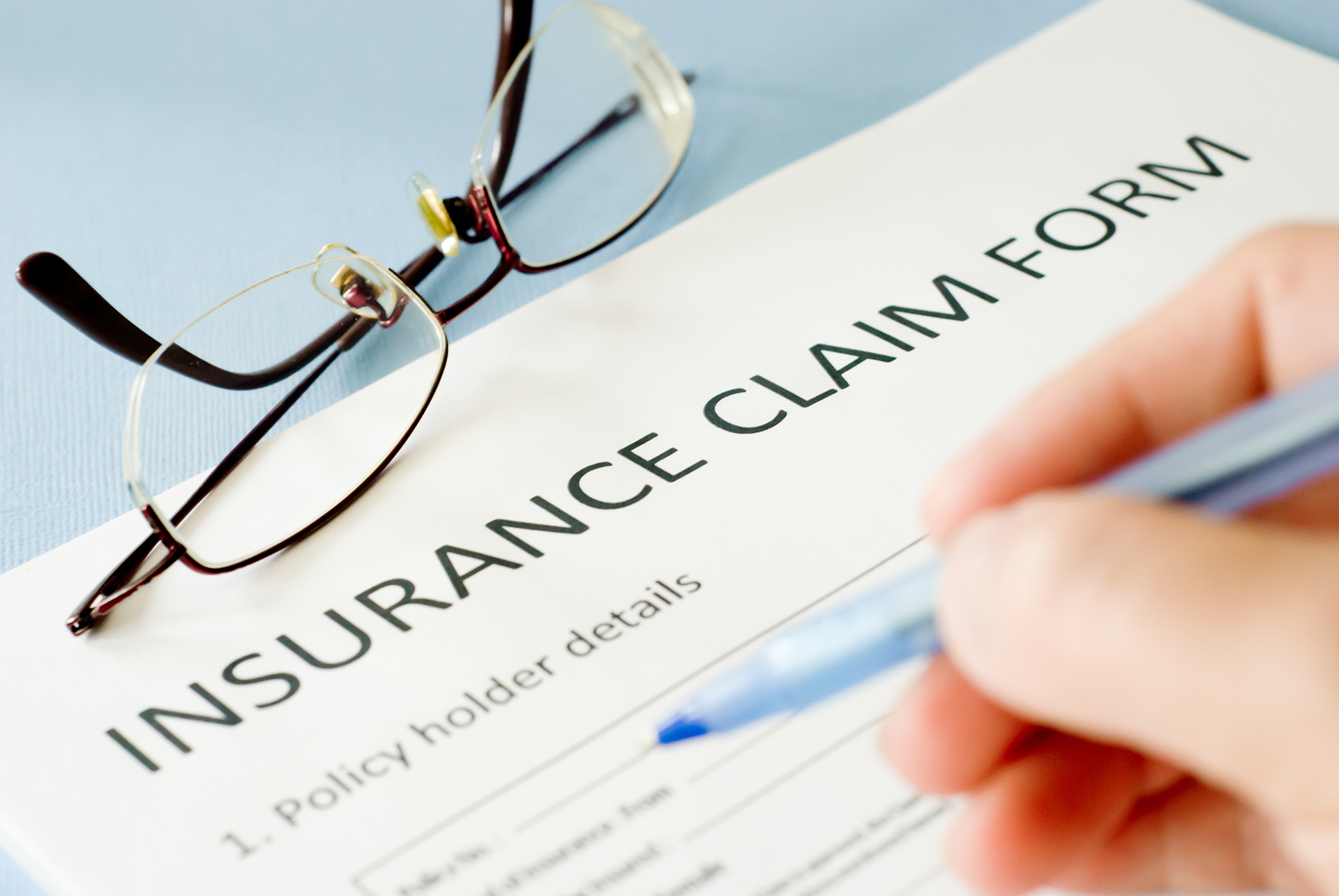 Types of insurance claims TCI Handles:
• Written/Recorded Statements
• Auto Liability & Bodily Injury Claims
• Workers' Compensation Claims
• Alive & Well Checks/Interviews
• AOE-COE Investigations
• Property Claims
• Life & Health Claims
• Disability Claims
All of our work is clearly and concisely documented to provide you with the necissary evidence and photographic proof for you make an informed and smart decision.