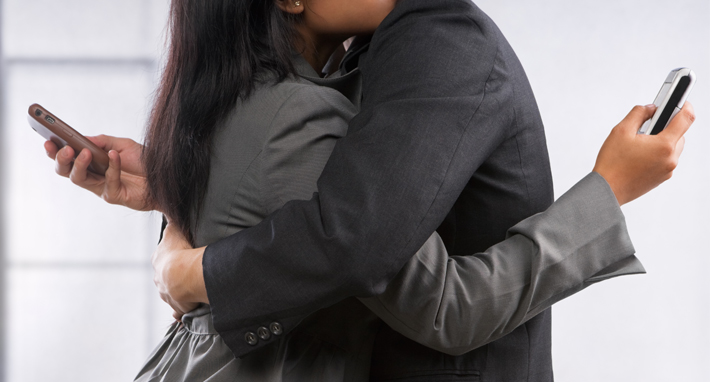 Infidelity investigations are executed to determine if a spouse, partner, or significant other is unfaithful. This can be one of the most painful experiences someone can go through. Unfortunately, once someone seriously suspects infidelity, the majority of the time their suspicions are correct. Let our experienced private investigators find the truth and put your mind at ease!
Signs of cheating may become quite obvious to others outside the relationship. This is because many people cannot get past the denial stage. They simply could not believe that their spouse or mate could be involved in such deception.
These are very good indicators:
✔ Do they suddenly work late or different hours?
✔ Turn the cell phone ringer off so you don't hear it ring?
✔ Take showers at unusual times?
✔ Create new e-mail account(s) without telling you?
✔ Start working out or taking a renewed interest in their appearance?
✔ Use new sexual techniques?
✔ Suddenly end phone conversations when you enter the room?
✔ Find excuses NOT to be intimate with you?
✔ Spend more time on the computer when you're not around?
✔ Delete texts and internet history?
✔ Suddenly show interest in going out with friends?
✔ Take unaccountable and unexplainable time away?
✔ Comes home not wearing a wedding ring?
✔ Also, your gut feeling. (Intuition is a powerful thing…)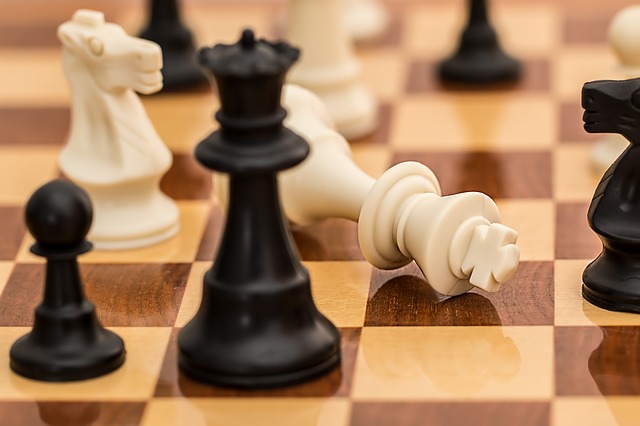 If any of these signs of cheating are familiar to you, chances are you may already have a problem. Whatever you do, DON'T confront them. Patience is critical. They may go to extra lengths to hide this affair/cheating from you, and you may never get a chance to find out. You need solid proof and evidence before confronting them and deciding what to do with the relationship.
What can you expect from us?
We draft each infidelity case for your needs to give you the best possible results given what we collectively know about your significant other's activities. We do this in a sincere effort to give you the best opportunity to know the truth. The price will be determined after our consultation. It can vary based on the location, equipment used, type of services we are providing, and the number of investigators needed. Infidelity investigations sometimes require more than one investigator to be successful.
Many prospective clients like yourself are worried about confidentiality. You have our word that your case will be completely confidential, including the consultation. We will conduct covert surveillance – going anywhere within the boundaries of the law to get the photographic or video evidence our clients need. While surveillance is the main tool used, this type of investigation can use many different measures depending on the circumstances unique to your case. We aim to find the truth and provide all necessary evidence and information for you to make a decision and support your case with undeniable proof. We know your time and peace of mind is important. Trust in Ryan Adam Investigations to get through this most difficult stage in your life.
Infidelity Investigator
Call Third Coast Investigations – Professional Wisconsin Private Investigators now for information regarding Infidelity Investigations, any other service, or a free phone consultation.