What is a GPS tracking or tracker?
A GPS  tracking (Global Positioning System) is a device that is used to find the location of vehicles, people, or any asset or object it's attached to. The recorded location information is then stored internally, or the signal is sent to another location which can be downloaded to software and viewed via personal computers or other devices.
GPS trackers are commonly used for:
✔ Vehicles – Being able to track a vehicle has many uses. If you think your spouse is cheating on you this can be a cost efficient method of finding where they go. Tracking company vehicles or fleets. Seeing where your teenager is going. This is the most common reason to use a GPS tracking device. Note: You must be on the title of the vehicle for us to assist you. We won't place a GPS unit on any vehicle illegally.
✔ Assets – Boats, trailers, safes, any important property or asset that is being moved or if you have suspicions that it could be targeted for theft.
✔ Children – There comes a time where every parent is wondering where their child is. Whether they are safe or not doesn't help – put your mind at ease and have them tracked covertly.
✔ Animals – Tracking dogs and pets has never been easier. Our GPS tracking devices are very small and do not hurt the animal in any way. If you know you're going out to an event or another occasion with an animal, why not take extra precautions?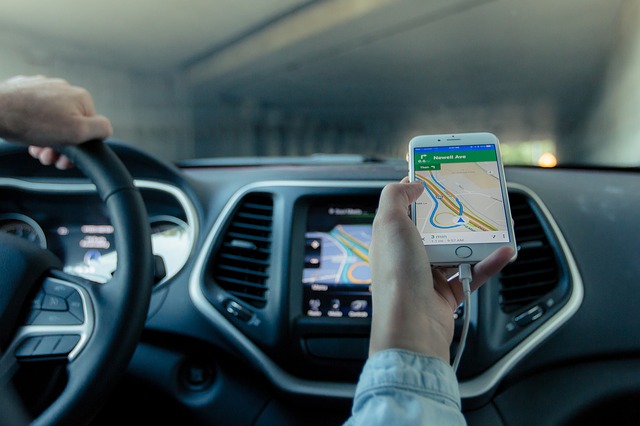 We provide GPS Tracking Services in Madison, Milwaukee, Waukesha and throughout Wisconsin
All of our GPS trackers come with the ability to view location data on smartphones, PC's, and tablets. They don't use historical data, everything is real time in nearly any interval you want.
TCI uses state of the art gear and equipment in all of our investigations and our GPS trackers are no exception. All of our GPS trackers were made in 2013 or later. We have experimented extensively to find the perfect unit. There are hundreds of units out there, all have advantages and disadvantages.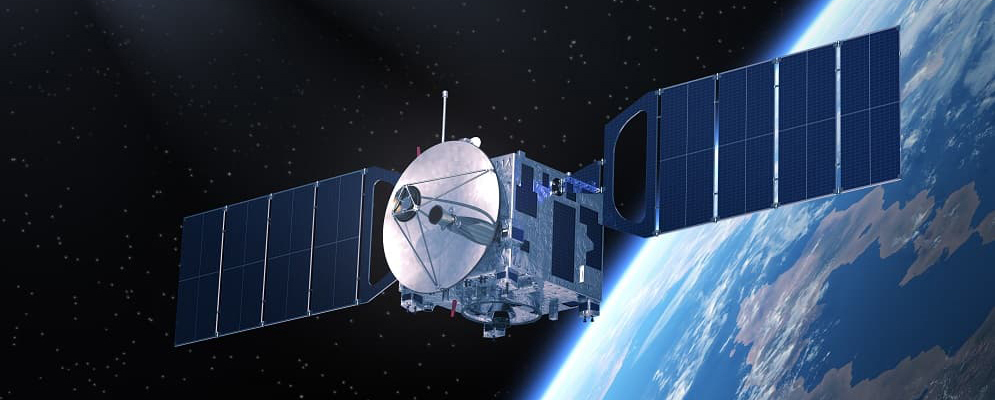 What is stopping me from buying one and doing it myself?
Most companies force you to sign a 6-12 month contract and activation fees. It's very much like getting a cellphone. We have already done that. Also, when you buy or rent a GPS tracker from a random website the item will be in a package with limited instructions. You may have no clue how to use it and I guarantee you those instructions won't give you a clear picture. Our agency uses and places GPS trackers on a weekly basis. There is nobody in the world besides perhaps the actual manufacturers (who most likely have never done any private investigative work) who know these units more than actual private investigators. We know which units are good, how they work, how to navigate the software, and most importantly we know the laws. Every circumstance is different and we urge you call us if you have any questions. There may be civil liability and criminal charges possible.

Is this legal in Wisconsin?
While definitely a grey area, there is nothing stopping us from putting a GPS tracker on a vehicle legally owned by our clients. In some states (California, Georgia) for instance it's illegal for a private investigator to place a GPS tracker.
Can't afford our surveillance services? GPS tracking is a cost effective alternative. Contact us to discuss a plan of action that is affordable, reliable, and will answer all of your questions. Your peace of mind is paramount.
GPS Tracking
Call Third Coast Investigations– Professional Wisconsin Private Investigators now for information regarding GPS Trackers, any other service, or for a free phone consultation.