What is Digital Forensics?
Digital forensics is a type of forensic science encompassing the recovery and investigation of material found in digital devices. TCI can recover saved, deleted, or erased files. Computer and cell phone data recovery can be often used in criminal cases, civil disputes, and domestic disputes.
What is Forensic Data Recovery?
Conducting data recovery in a forensically sound examination environment that is completely under the control of the person examining.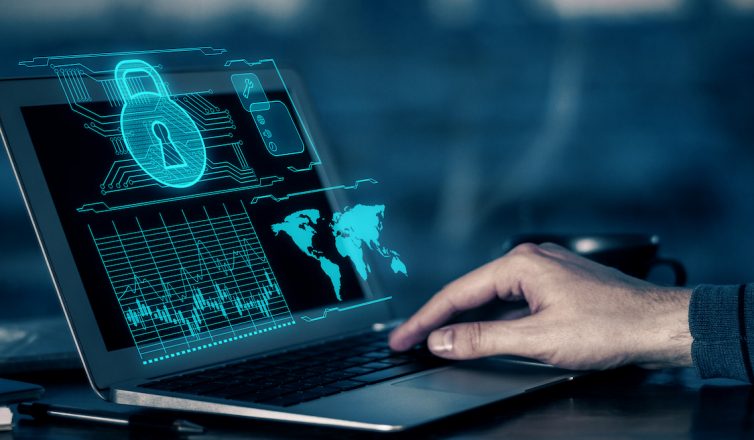 Who needs Forensic Data Recovery?
Professionals – Businesses throughout the world depend on phones and technology for communication. This data can easily be deleted or corrupted.
Employers – Curious what browsing habits your employees have. Some of the reasons businesses hire RAI: Cloud data, intellectual property theft, sexual harassment, inappropriate Internet usage, company cell phone usage
Parents – It's important to know what your children are looking at online and what people they text message and talk with. We can give you peace of mind.
Spouses/Boyfriends/Girlfriends – A good way to see if your significant other is being faithful.
We conduct Forensic Data Recovery Investigations in Milwaukee, Madison, and throughout Wisconsin
What data can we obtain/recover on cellular phones?
Call History
SMS/Text Messages
Internet History
Pictures/Movies
Cell phone usage data up to the second
Almost Any Digital Phone Content
What data can we obtain/recover on computers?
Deleted Files
Web Site History
Downloads
Email Messages
Faxes Sent or Received
We also find data on media, such as: Hard drives, USB Flash Drives, SD cards, and more. Contact us for any specific media you need information from.
Digital forensics and forensic data recovery can be used in a wide variety of cases. Some examples include: Infidelity, Stalking, Missing Persons, Pornography, Theft, and more.
Before we recover any data, we will consult with you to see exactly what you need and develop a strategy to save you time and money. After obtaining the digital evidence you seek, we will make a clear and detailed report with the data you requested.
Call Third Coast Investigations – Professional Wisconsin Private Investigators now for information regarding Digital Forensics, any other service or for a free phone consultation.