Wisconsin Loss Prevention Investigations
Loss Prevention is a set of practices employed by retail companies to reduce and deter losses from theft and fraud. This is commonly referred to as shrink reduction. Our investigators have worked in small and large retail environments gaining the knowledge and resources necessary to ensure the safety and security of any building. Every year, stores lose billions of dollars nationwide due to unnecessary reasons.
Why hire our agency for loss prevention?
Lead Investigator Branson Szalacinski has an extensive background in loss prevention. Known for his leadership, theft reduction strategies, and internal/ external apprehension abilities. Companies, corporations, retail stores, and small businesses call upon TCI to help reduce shrink, theft and build strong teams concentrating on prevention, ethics, and winning strategies.
One of the major reasons for loss of product is shoplifting or external theft.
Some common shoplifting practices we have gathered throughout the years:
Large purses or bags (especially empty looking)
Camera watching/glancing
Quick selection of merchandise
Removing hangars off clothes
Some other reasons for loss of product include:
Internal Theft or Employee Theft
Vendor Theft
Insufficient training
Administrative errors and paperwork issues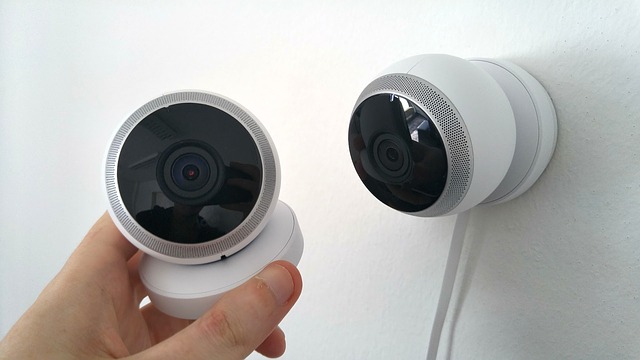 We conduct loss prevention services in Milwaukee, Madison, Waukesha and throughout Wisconsin
Many of these issues are unfortunately overlooked and can easily be avoided. Having an empty sales floor in areas of high theft is always a recipe for disaster. Let Third Coast Investigations show you how to secure your sales floor with easy and effective methods.
We offer the following Loss Prevention services:
Loss Prevention consultations
Placement of experienced loss prevention agents
Internal theft discovery and information
Bad Check Recovery and Prosecution
Proven retail shrink reduction strategies
Suspect or witness interrogation&interviews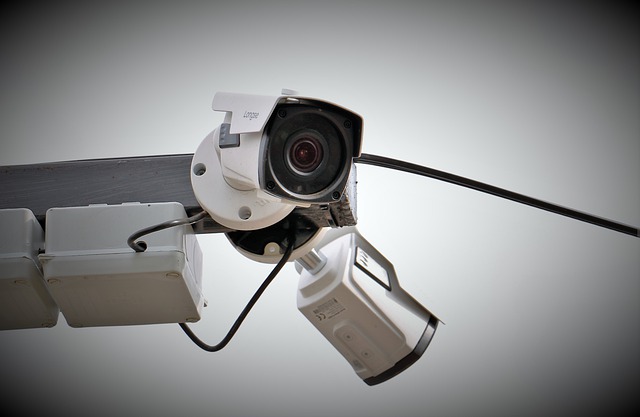 We also offer overt and covert CCTV and camera consultation and installation for any situation. Our investigators will analyze your situation and offer unique recommendations to adequately place cameras and equipment which can be viewed anywhere in the world.
 Investigations Service
Call Third Coast Investigations – Professional Wisconsin Private Investigators now for information regarding Loss Prevention Investigations, any other service, or a free phone consultation.