Criminal Defense is one of the cornerstones of Third Coast Investigations. Our investigators got started doing public defender cases and quickly moved on conducting complex investigations ranging from homicide, sexual abuse, rape, and anything in between.
Not every criminal defense investigation requires a private investigator. The cases that do greatly benefit from using one. We are one of the most important members on any criminal defense team.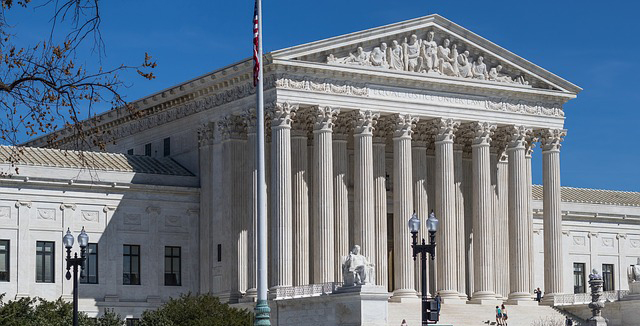 What can you expect from our experienced investigators?
Witness locating – Using tried and trusted methods, we have located hundreds of witnesses. We perform skip tracing on a weekly basis and have a very high percentage of locating individuals. We also review evidence and gather information to find unidentified witnesses. These new witnesses often provide information that contradicts the "facts" upon which the prosecution is presenting it's case.
Witness statements – After locating witnesses, we need to find out what information they have. After taking countless statements, we have experience getting information from almost anyone. Often, you have only one chance to interview a witness. Trust in Third Coast Investigations to establish rapport and make them feel comfortable talking to us and divulging important information.
Court record retrieval – Law firms can save hours on every case by having Third Coast Investigations retrieve documents at any court house or police station in the Country. We aren't limited to Wisconsin. We have resources and connections nationwide to gather any document you need.
Testifying in court – Investigators must have a understanding and knowledge of the rules of evidence so that they will be able to obtain and preserve evidence that will be admissible during trial. Being truthful, having high ethical standards and possessing knowledge with the law is our credence to you.

Photographic and Video Evidence – Using state of the art technology, we have reenacted suspected crime scenes to prove someone's innocence. Our investigators are highly skilled in the art of surveillance and have conducted investigations statewide to provide evidence that has turned cases around.
Process serving – We also serve any document in the following counties: Waukesha, Washington, Milwaukee, Dane, Jefferson, Kenosha, Racine and throughout the whole state of Wisconsin. Using our locating abilities, it's very hard for someone to hide from us. We have a track record of serving difficult individuals.
We are your one stop shop for all attorney services. For whatever Criminal Defense case you may have we have a solution for you. We also do public defender cases in Wisconsin.

Call Third Coast Investigations – Professional Wisconsin Private Investigators now for information regarding Criminal Defense, any other service or for a free phone consultation.