Skip Tracing/Locating Persons are conducted to find the current whereabouts and uncover the contact information of a subject. There are many reasons why you would need to find someone. Heirs, witnesses, debtors, lost loves, former friends and co-workers. We also handle special cases with circumstances such as kidnappings, runaways and fugitives.
Make Third Coast Investigations your one stop shop for skip tracing and process serving. We handle both types of services and offer a discount when purchased together. Law firms, individuals, organizations, and anyone in between calls TCI when they want to locate a person.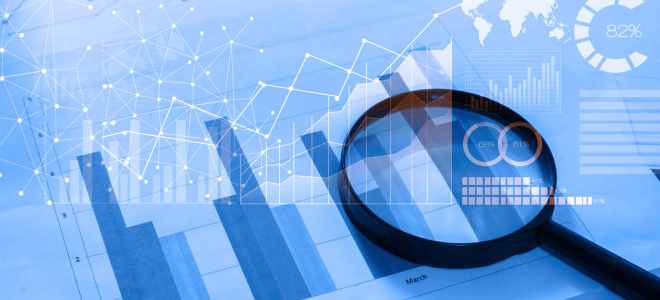 Frequently Asked Questions

What information do I need to provide?
The more information you provide to us, the faster and more accurate the procedure is. Some basic info for us to start:
Full name
Social Security Number
Date of birth
Last known address
Last known employer
Vehicle and driver's license information
Most Recent photograph
Any other information you have available. Even little details can prove to be greatly beneficial.
Is there someone we can't find?
Certainly. People who frequently change their name, use aliases, change residences, or use alternate social security numbers complicate things. It is a small percentage. We have access to data, sources and other specialists to aid in our effort. Trust in Third Coast Investigations' experience, persistence, and resources to find the person you are looking for.
Unfortunately, there is no definite answer. Some people are harder to locate than others. This can go into weeks, and even months. Those who take extraordinary steps not to be found (wanted by law enforcement, hiding from creditors, drug users, or other unique circumstances) can require more time and work to locate than the average person. We ask that you provide as much information as possible so we can give you an accurate time frame and cost.
How much do you charge for skip tracing services?
We charge a flat rate determined by the information provided to start a search and how long it takes us to locate the individual or business. Please call us for a customized price quote.
What separates Third Coast Investigations from the rest?
We don't just plug in a name in our databases and hand over a report. We have a very high accuracy for finding individuals. This is done though taking the necessary time to contact the subject, their family members and neighbors to verify all information before turning over our findings to you. Don't waste your hard-earned money with online databases. These simply don't do justice to what a private investigator can accomplish.
NOTE: TCI does not accept all skip tracing assignments. We also do not investigate celebrities or political figures.
Call Third Coast Investigations – Professional Wisconsin Private Investigators now for information regarding skip tracing / locating people, any other service or a free phone consultation. Check us out on MyLocalPI